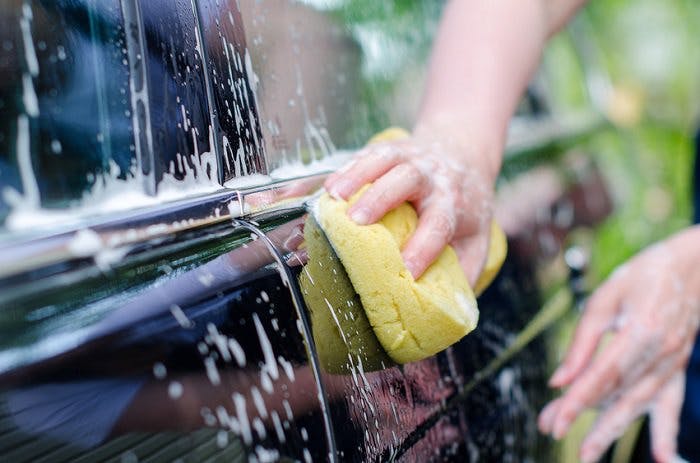 3 Ways to Prepare Your Nissan Car for Spring
Spring has sprung, which means it's time to refresh your Nissan with a car wash and more. We recommend a few Nissan service tasks to ensure your vehicle is operating at peak efficiency for the new season. Our dealership offers exceptional care for your car on behalf of our Nissan-trained service technicians. Let's look at three ways to prepare your Nissan car for spring.
Check Your Tires and Replace Them If Necessary
Although many drivers tend to use their vehicles more in the warmer seasons, driving in snow and ice during winter can cause excessive wear on your tires. Checking your tires before the start of the spring season will help you identify whether they need a rotation, replacement, etc. It is possible to check the tread wire on your own, but taking your vehicle to our service center will allow us to resolve any other issues simultaneously.
Replace Your Oil
It can be tempting to wait for a warning light to appear on your dashboard but failing to replace your oil can damage other aspects of your vehicle. Changing fluids, like your oil and coolant, is recommended at frequent intervals to maintain the overall health of your vehicle. When you take your car to our service center, we only use manufacturer-recommended fluids, so you can be confident your engine will operate at peak performance.
Inspect Your Battery
There is nothing worse than a dead battery in the middle of a long road trip. Although your battery does wear down over time, it might have suffered excessive wear during the winter season. Once you visit our service center, our technicians will be able to inspect your battery for any issues before they become problems down the road.
Schedule Nissan Service in Kingston, MA
Whether you need an oil change or a major repair, we hope you'll choose Sullivan Brothers Nissan for all your service and maintenance needs. Contact us today for spring Nissan service!
Back to Parent Page