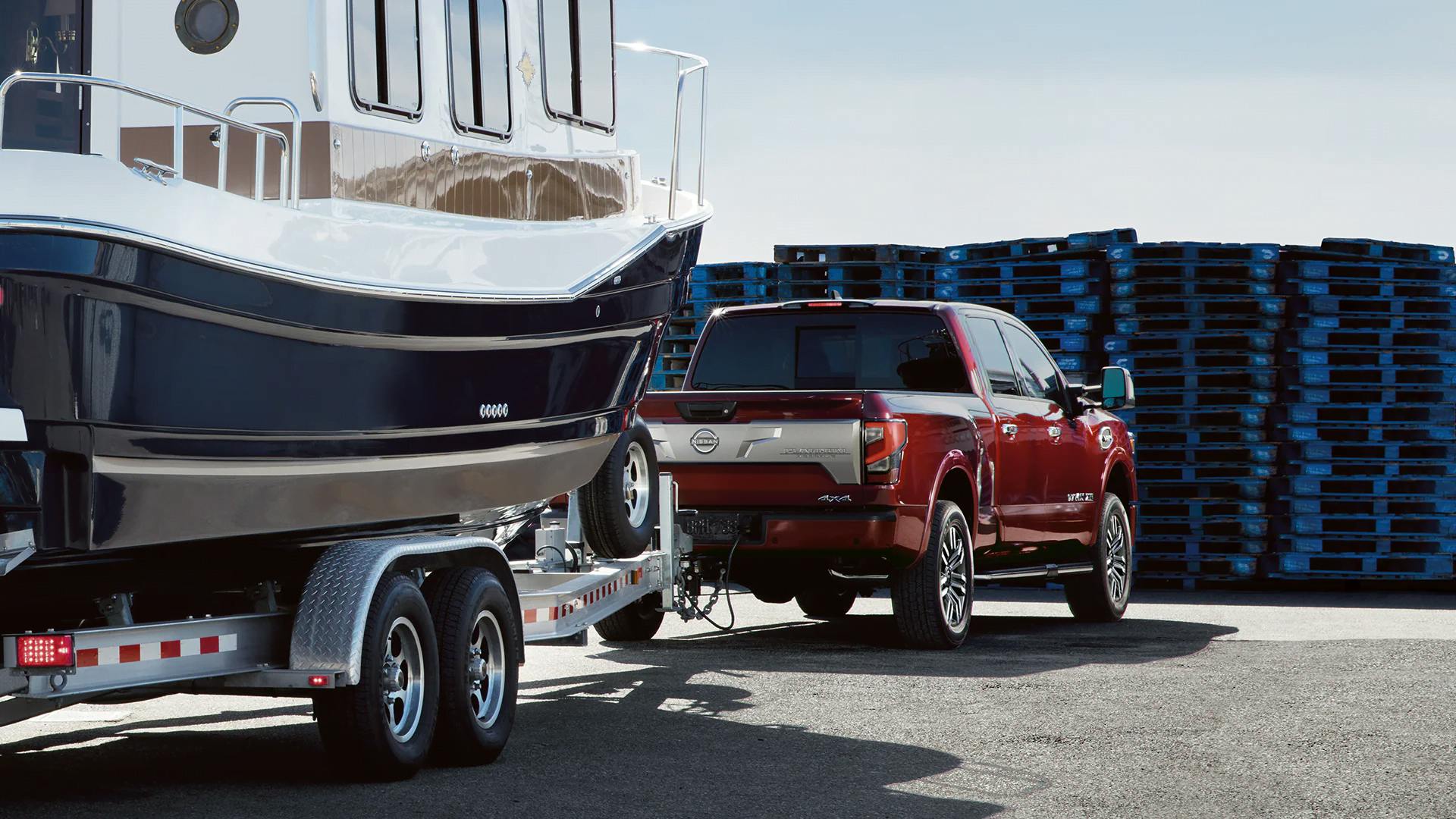 Nissan Commercial Vehicles: Frequently Asked Questions
If you've been browsing Nissan truck models but aren't sure which one is right for your business, you can depend on our dealership to provide a stress-free car shopping experience to help you find the vehicle that best fits your needs. Let's look at some frequently asked questions about Nissan Commercial vehicles to help you determine if one is right for you.
What Commercial Vehicle is Right for My Business?
Commercial vehicles come in several makes and models, making them ideal for multiple types of businesses. However, if you want to find a car that fits your specific needs, you'll need to factor in how vital specific aspects like hauling and mileage are to your business. For example, if you need to transport a large team of employees, you should choose a model with enough seating.
Are there Financing Options?
Financing is slightly different for commercial vehicles, from your open options to the required qualifications. Thankfully, Nissan offers flexible financing, like monthly payments and a line of credit to accommodate your budget. In addition, you can fill out a secure finance application on our website to get quick approval for a loan on your next vehicle.
What is Nissan's Business Advantage, and What are the Benefits?
Drivers who choose a commercial vehicle can join the Nissan Business Advantage program to access a wide variety of tools that offer solutions for businesses of all sizes. In addition, the program includes a comprehensive list of benefits like Pre-paid Maintenance, which streamlines the maintenance schedule for your vehicle so you can focus on running your business.
Does the Warranty cover Commercial Vehicles?
When you choose a Nissan Commercial Vehicle, you receive not only a five-year Bumper-to-Bumper Warranty, a complimentary Next Bay Priority Service, and Emergency Roadside Assistance.
Test Drive a Nissan Commercial Vehicle in Kingston, MA
We know questions arise at all points in the commercial vehicle buying process. Therefore, if you'd like to learn more about commercial vehicles, we invite you to visit Sullivan Brothers Nissan, where our staff will happily answer them. We look forward to helping you!
Back to Parent Page